Datadart Jocky Wilson 95% Tungsten Darts Steel Tip 20g 22g 24g 26g 28g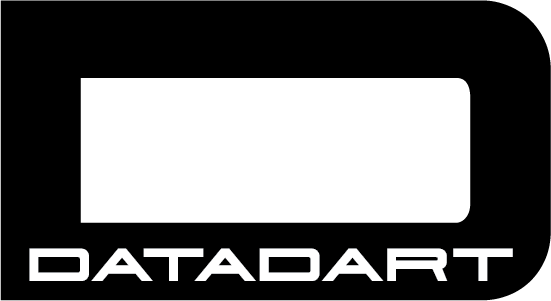 The new Datadart 95% Steel Tip tungsten dart is a fitting tribute to a true great. As popular today as when first manufactured, with the exact specification and input of the great man. 
One grip style across the range and numerous weights giving everyone a chance of finding a precision made electro-plated dart.  This dart is made from high quality 95% tungsten providing great grip and a quality dart to suit all throwing styles.
In the Box: 
3 x 95% Tungsten, Steel Tip Barrels 
3 x Datadart Signature Shafts
3 x Datadart 100 Micron Jocky Flights
Available Weights/Sizes:  
20g - Length 48.60mm Width 5.90mm
22g - Length 48.60mm Width 6.20mm     
24g - Length 48.60mm Width 6.50mm
26g - Length 48.60mm Width 6.70mm
28g - Length 48.60mm Width 6.90mm