Mission Dartboard Wedges - Pack of 8 - Black
Mission Dartboard Wedges - Pack of 8 - Black
Pack of 8 Dartboard Wedges.
To help pack the back of your board to ensure a secure fit
Related products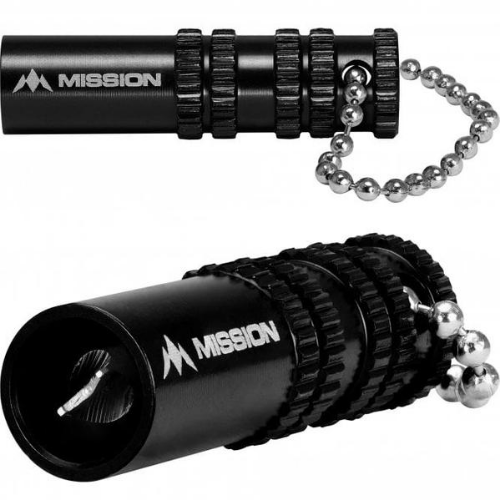 The Mission Aluminium Broken Shaft Remover is a durable tool that has teeth which lock securely onto the broken shaft or soft tip, allowing you to sim...
view details
View details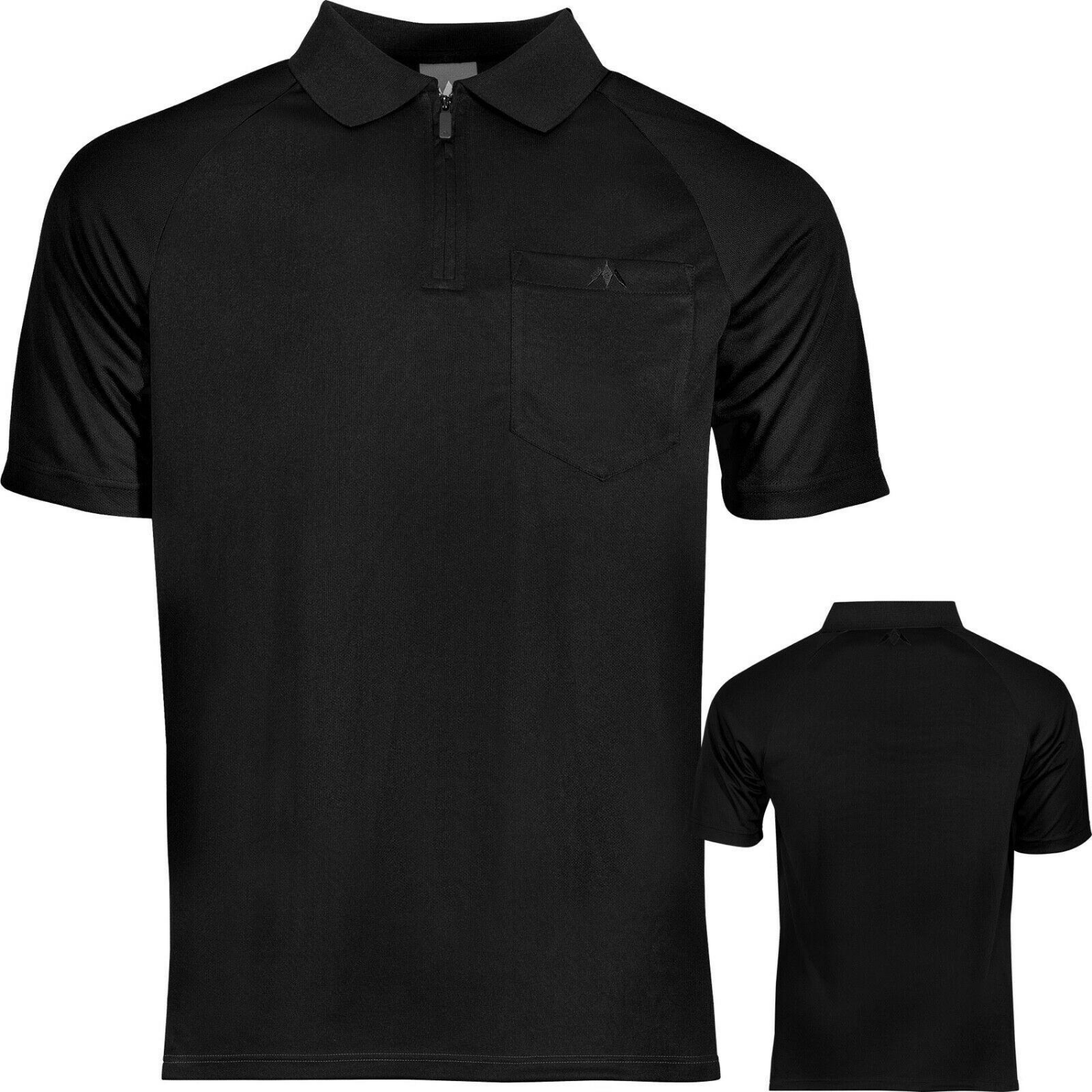 The Exos Cool SL from Mission Darts is a breathable, modern  Dart Shirt. The shirt can be washed and worn repeatedly without any significant colour lo...
view details
View details