Mission Torus 100 Folding Portable Travel LED Dartboard Light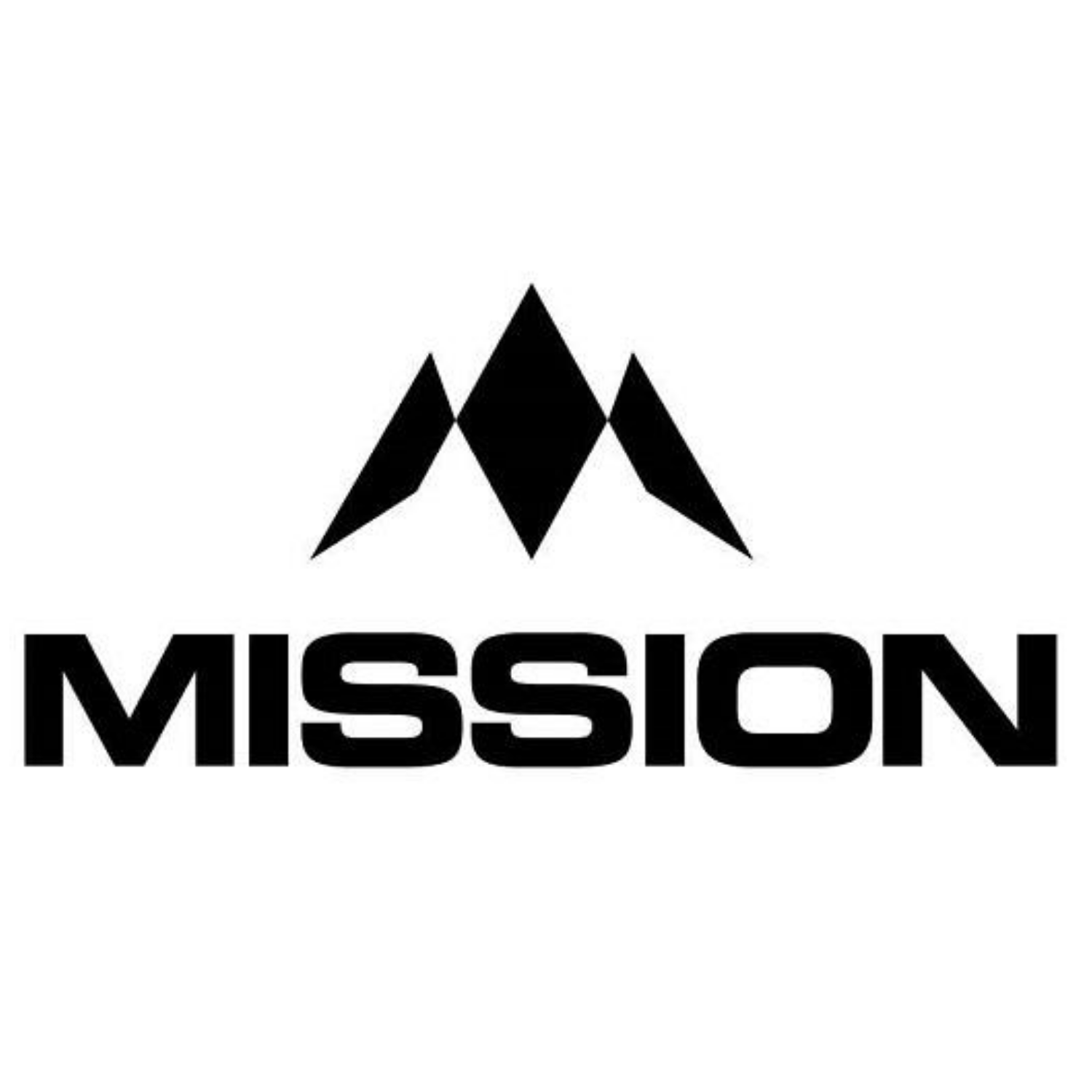 The Torus 100 is a simple way to light your dartboard when you are on the move!  This travel light is lightweight and folds up small to fit into your luggage. The lighting system quickly unfolds and clips to any dartboard. The long cable helps you reach a power source and with adaptors for around the world you will be able to get light wherever your travels take you!
The lightweight frame features bright white LED lights. In this innovative design, the inside edge of the light rail is tilted 25 degrees outwards to allow even more light to reach the board.
N.B Dartboard and Dartboard Surround Not Included.