Target Hema 01 90% Tungsten Darts - Swiss Point - Steel Tip - 22g 24g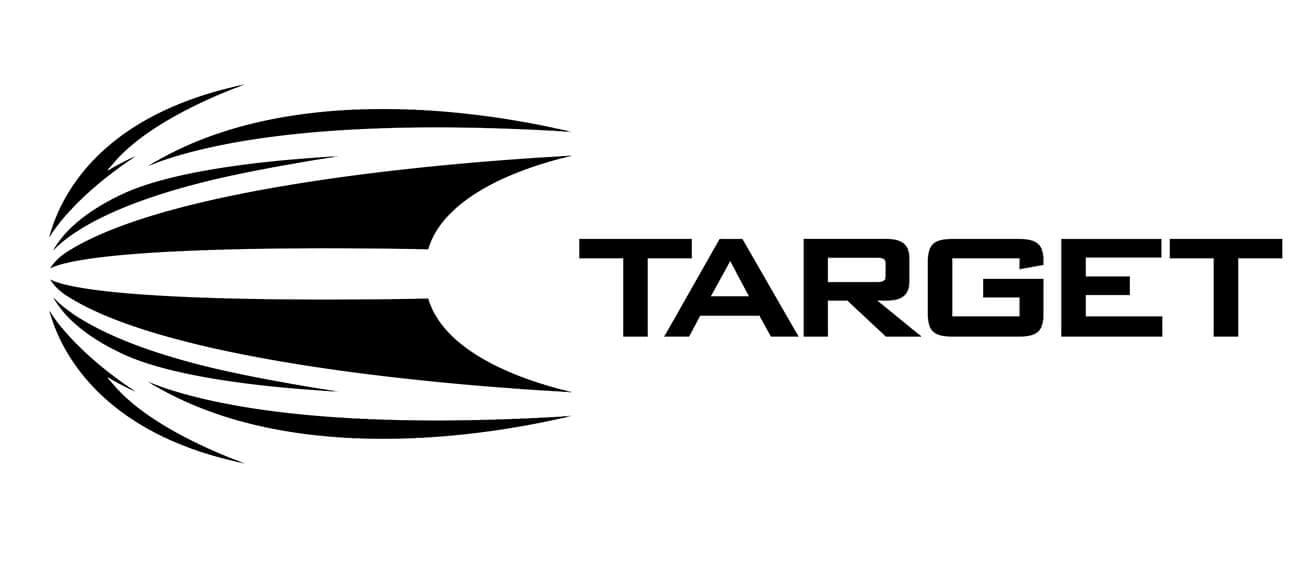 The Hema range is a 90% tungsten multi barrel collection featuring dynamic milling, radial grooves, and vibrant colour schemes. The series has been modelled to offer a large scope of shapes & designs for every player.
The formation of each barrel focuses on a combination of CNC milling & radial grooves throughout the which is overlaid with red and black performance coating. The finished barrel designs offer a strong but subtle grip and feel which suits all techniques and throws.
This range comes with a Hema exclusive red Pro Grip shafts, Hema signature No.6 flights & silver Swiss Points.
Available Weights/Sizes:
22 Gram - 54.00mm x 6.30mm
24 Gram - 54.00mm x 6.40mm